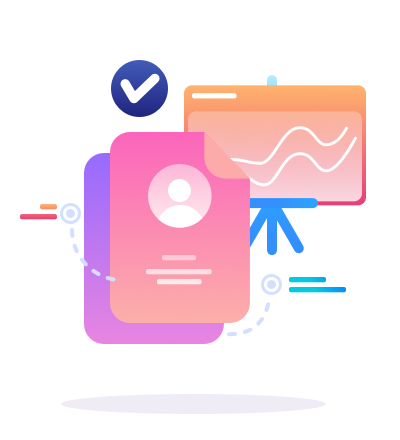 Web Consulting
We analyze a variety of potential services suitable for your business need, from website design to SEO and marketing strategy.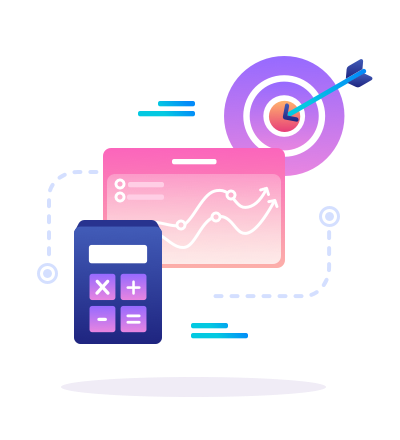 Tech Consulting
We solve your business problem by applying technology to improve your business processes, reduce costs & maximize use of tech opportunities.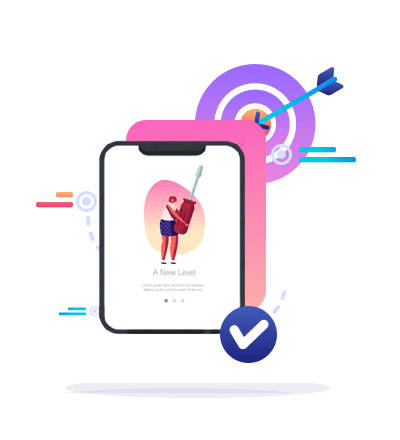 Mobility Consulting
We recommend the suitable mobile solution after assessing your current mobile strategy and understanding your unique business goals.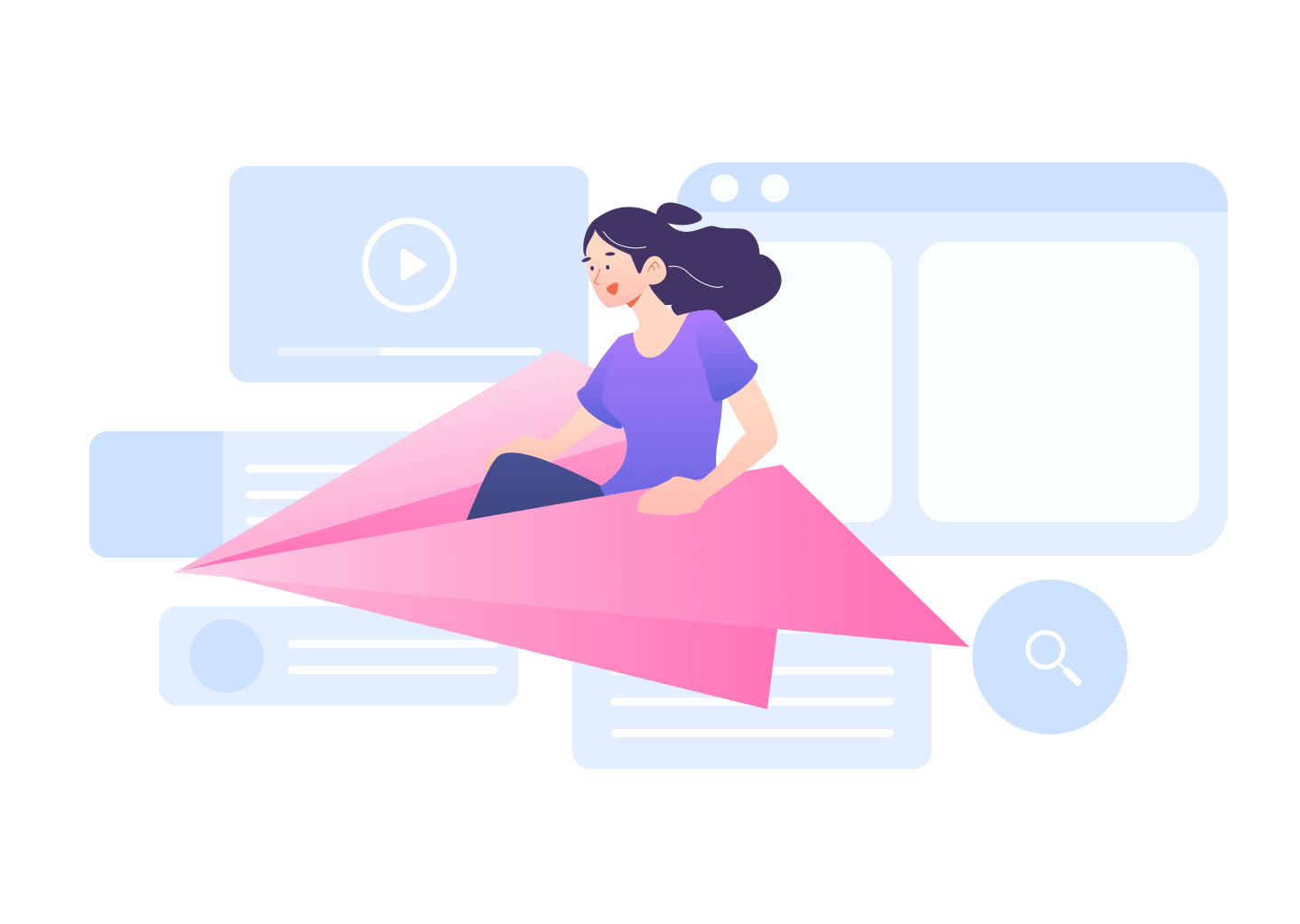 WE FOCUS ON EXPANDING YOUR BUSINESS!
We offer professional Lead generation services that help businesses expand Client volume, grow sales number, Grow sales through vital network development and Decrease risk due to extensive research and analysis. in fact, we hand hold you to generate scope of improvement that is tailor-made for you.
BUSINESS CONSULTING REDEFINED
Our Business Consulting Services are structured to address a company's end-to-end business needs. Technology and digital innovations are spurring business transformation, and growing requires adapting to new services – or creating your own. We have the experience and expertise to help you do both. We focus on Business Strategy, Operational and Process Excellence, People and Change and Enterprise Program Management.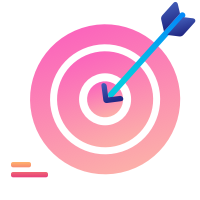 Lead Generation
We understand your business need and we help you reach to your prospects with our intuitive & innovative strategies.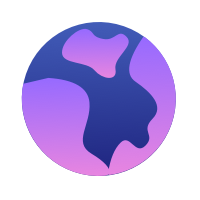 WEB DEVELOPMENT
We review your WEB needs we and get you what you require in real world with sole focus on maximization of business revenue.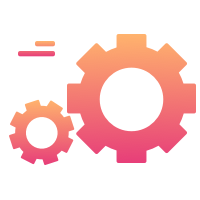 Design Services
Let us understand your need for creatives or any design requirements that would make your clients fall in love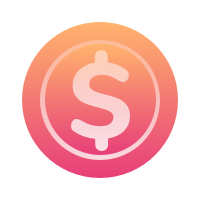 Digital marketing
We understand Digital Marketing Anatomy. We create content, design strategies & automate it to augment your marketing needs.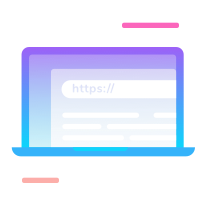 Ecommerce Implementation
We analyze your business and assess its potential online and business goals, target markets and success metrics.
ERP / CRM Implementation
We focus on reducing overheads & cutting costs and make business processes more efficient to increase the overall profitability of a business.